Terra Linda

High School




Class of 1969 - San Rafael, California USA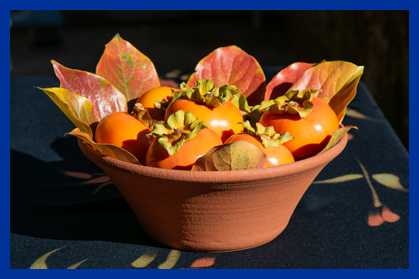 We're sending our best to you and yours as the annual Fall/Winter Holidaze engulf us once again. Yes, there will be food. Yes, there will be gatherings of family and friends (albeit smaller than perhaps is usual). Yes, it is time to share good tidings, good cheer and thankfullness for all that we do have in our lives these days.
FYI, If there are Fuyu Persimmons in your neighborhood here's a link to a recipe that might bring a smile to your face and provide you with a warm, sweet, series of taste sensations, as well.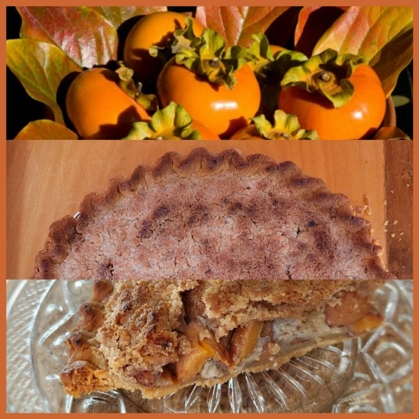 If you have favorite recipes, photos, and/or salutations of joy and peace to share - please do. It's quick and easy to post a message for all to see and the more we keep each other informed the better.
Stay safe and healthy this Holidaze Season...

Your Class of 1969 Steering Committee
Bonnie Butler-Sibbald
Natalie Cox
Paul and Diane Ennis
Mary Meyers Cheése
~~~~~~~~~~~~~~~~~~~~~~~~~~
The TLHS Class of 1969
Holidaze Gift Store
is now 'open' on zazzle.com!

If you're in 'gift shopping mode' please be sure to check-out the latest seasonal product offerings through the newest webpage on our site: Zazzle Fund-Raising Store
(And remember, all profits benefit The TLHS Class of 1969 Scholarship Fund)
~~~~~~~~~~~~~~~~~~~~~~~~~~