Terra Linda High School
Class of 1969 - San Rafael, California USA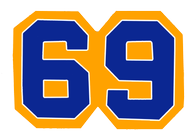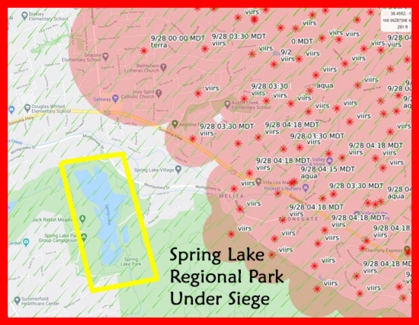 2020 Harvest Moon Picnic
CANCELLED - Due to Active Wildfires!!
Our Dear TLHS Class of 1969 Friends,
As you can see from the above map Spring Lake Regional Park is under imminent threat from several active wildfires that have sprung up over the past 48 hours.
The 'Yellow' box encloses Spring Lake and all of the 'Pink' shaded areas and 'Red' stars are active fire zones.
The Spring Lake area residential neighborhoods are evacuated (as well as many neighborhoods in the Santa Rosa, Calistoga, St. Helena and surrounding Napa/Sonoma County region).
It's clearly, not a time for a picnic!
Our thoughts and prayers go out to all those affected by this continuing wildfire scourge (some of them our fellow classmates to be sure).
You can't say we didn't try to come together in the midst of all the 2019 & 2020 challenges that have continued swamping our lives with drama, stress, confusion, tension and heat.
For now, 'tending the home fires' has taken on a whole new meaning for many of us...
BTW, if you've been directly impacted by any, and/or all of these calamities - please check-in with the rest of us via our website.
A quick post to your Profile Page can be made in just a few minutes and knowing how you are and what you may need from us would be appreciated.

- Your TLHS Class of 1969 Steering Committee
~~~~~~~~~~~~~~~~~~~~~~~~~~
ANNOUNCEMENTS
You can safely and securely donate to our fund (in any amount) right now through PayPal!
Thanks for keeping our 'Trojan Spirit' alive!