Terra Linda

High School




Class of 1969 - San Rafael, California USA
Stay Strong and Healthy This Spring!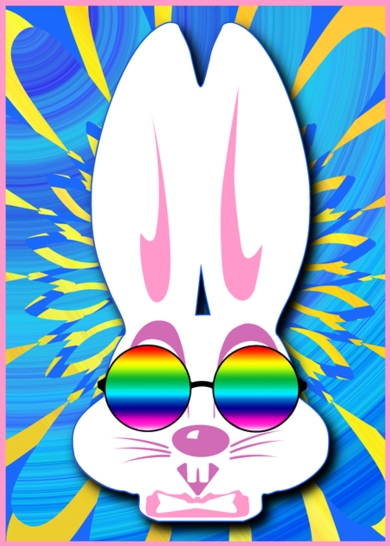 ~~~ And please remember - all purchases
benefit our class Scholarship Fund ~~~
TLHS is Growing/Changing!
The 'Reports & Meeting Notes' on the right side of this page display links to each and every phase/change that's now in progress on the TLHS Main Campus. You can truly 'read all about it' to your heart's content. We will likely not recognize much of our old campus when they're all done. But hey, that's progress!
~~~~~~~~~~~~~~~~~~~~~
ANNOUNCEMENTS
WALHFMF
=

With A Little Help From My Friends...
Six years ago in February 2015 some of us gathered together in Bolinas, CA.
It was an amazing day of fun and laughter and love.
If you have 3+ minutes to spare you may enjoy re-visiting these memories as captured in a video.
Just 'click' here, or on the image, and off you'll go to the Facebook where you'll be able to watch and remember.
You can safely and securely donate to our fund (in any amount) right now through PayPal!
Learn more about our past Scholarship award winners here:
~~~~~~~~~~~~~~~~~~~~~
Thanks for keeping our 'Trojan Spirit' alive!
~~~~~~~~~~~~~~~~~~~~~