Zazzle Fund-Raising Store
We've Got You Covered for Unique,
Memborable TLHS Class of 1969 Gift Ideas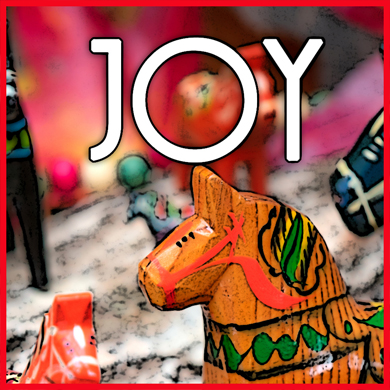 From Thanksgiving thru the Winter Solstice,
Christmas, Hanukkah, New Year's and all the rest...
'click' on this link and check-out the entire 'TLHS Class of 1969 Holidaze Collection'
Or, by 'clicking' on these links you can shop for individual items like: T-shirts, mugs, night lights, jigsaw puzzles, beverage coasters, frisbees, greeting cards, magnets, & more ...
Yes, everything TLHS Class of 1969 that you need in order to fill out your Holidaze shopping
list can be found in one - safe & secure online shopping portal.
Plus, all profits from the sale of merchandise through our Zazzle store benefit
The TLHS Class of 1969 Scholarship Fund
.
Today's Featured Holidaze gift item:


('click' on the image above to pick-up a new Tree Ornament!)
Why/What is a zazzle.com Store?
The goal of all of this is to have some 'fun' whilst fund-raising.
We've all got kids, grandkids, friends and relatives who could every now and then use a gift - and not just any gift, but a unique, historical, piece of TLHS Class of 1969 memorabilia.
Guest Classmate, Diane Ennis, has contributed hours of time and energy creating the many and varied products offered for sale through the TLHS Class of 1969 zazzle.com store and our thanks go out to her for supporting our class so tirelessly.
On a seasonal basis there will be different types and styles of products featured on this webpage that you can purchase via the zazzle.com online shopping platform.
All we ask is that you keep these gift ideas in mind when an occassion in your life arises that needs to be celebrated/commemorated with a gift item or a unique piece of 'stuff'.
Honestly, could there be anything more unique than a Wham-O Frisbee decorated with a mandala featuring 'Bunny Boy Terry'?
We hope you enjoy these items and your online shopping experience at zazzle.com.
And, Thank You for your support of our Class Scholarship Program for all these years...
~~~ Your TLHS Class of 1969 Steering Committee
~~~~~~~~~~~~~~~~~~~~~~~~~~