Terra Linda

High School




Class of 1969 - San Rafael, California USA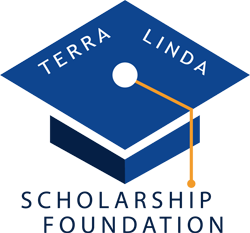 ~~~~~~~~~~~~~~~~~~~~~
News Flash: We have a winner of the
2022 Class of 1969 Scholarship!
Congratulations to our 13th Class of 1969 Scholarship Award recipient - Naomi Kayser!

During Senior Awards Night on May 25th, 2022 the Terra Linda Scholarship Foundation announced that Naomi Kayser was chosen as the recipient of our $1,000 award for her outstanding hard work and commitment to all of the criteria we've set forth including: her demonstration of bold, innovative, spirited, and significant involvement in one or more Terra Linda High School activities, whereby affecting a positive change in a school program, organization, and/or class, while maintaining high academic achievement.
You can read more about Naomi and the TLHS Class of 1969 Scholarship program here:
~~~~~~~~~~~~~~~~~~~~~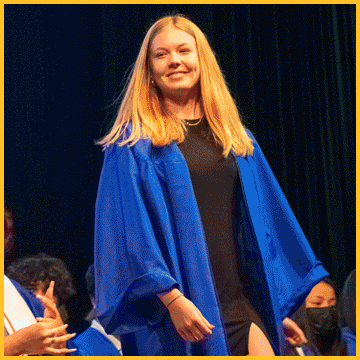 ~~~~~~~~~~~~~~~~~~~~~
ANNOUNCEMENTS
You can safely and securely donate to our fund (in any amount) right now through PayPal!
Learn more about our past Scholarship award winners here:
~~~~~~~~~~~~~~~~~~~~~
Thanks for keeping our 'Trojan Spirit' alive!
~~~~~~~~~~~~~~~~~~~~~