Terra Linda

High School




Class of 1969 - San Rafael, California USA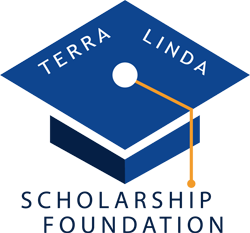 ~~~~~~~~~~~~~~~~~~~~~
News Flash: U 2 Can Join In the Fun!
~~~~~~~~~~~~~~~~~~~~~
The Event: The Terra Linda Scholarship Foundation cordially invites you to the Terra Linda High School Senior Awards Night on Wednesday, May 25, at 6:00 p.m. in the Performance Hall on the TLHS Campus in San Rafael, CA.
Class of 1969 Classmates Take Note: We've also been invited by the TLSF to join them for the Terra Linda Scholarship Foundation Donor reception starting at 5:00 p.m. in the College and Career Center in the new Student Commons. (download .pdf map here)
The History: Partially because of our generous contributions (beginning in 2010 when Kathleen Paini Clemence first established this award in the name of the TLHS Class of 1969) the TLSF will award $35,000 in scholarships to students in the Class of 2022.
Please Note: Terra Linda High School's Competition Gym and Frontage Improvements are well underway, which may impact parking.

~~~~~~~~~~~~~~~~~~~~~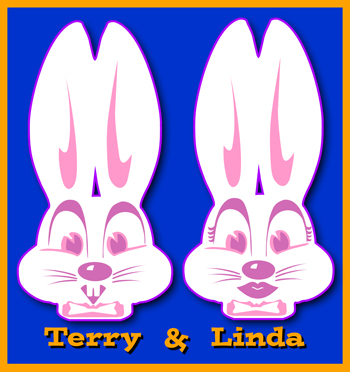 ~~~~~~~~~~~~~~~~~~~~~
ANNOUNCEMENTS
You can safely and securely donate to our fund (in any amount) right now through PayPal!
Learn more about our past Scholarship award winners here:
~~~~~~~~~~~~~~~~~~~~~
Thanks for keeping our 'Trojan Spirit' alive!
~~~~~~~~~~~~~~~~~~~~~