Terra Linda

High School




Class of 1969 - San Rafael, California USA
~~~~~~~~~~~~~~~~~~~~~
Check-out the Annual 'Terra Linda Scholarship Foundation' Awards Ceremony...
'click' on the image below and you can watch a recorded version of the 'TLSF 2021 Awards Ceremony' as presented via ZOOM on May 20, 2021.
(Our Class of 1969 Scholarship Award is presented to Olivia "Milo" Yoakum @ 16:52 into the program.)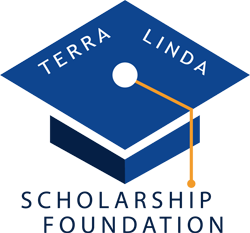 Are you ready for a 'Mini-Reu

nion

'?
As the scourge of the Covid-19 pandemic continues to wind down we're all anxious to get back to something akin to 'normal' life. As classmates we have the opportunity to visit with each other in small and/or larger groups. These types of groupings are better known as 'Mini-Reunion' opportunities.
In late-April Paul and Diane Ennis felt the urge to travel (just a bit) and their interests led them down into the belly of the Los Angeles basin just in time for Michael Moss's 70th Birthday. The Photo Gallery below provides a chronicle of their activities for all to enjoy.
If you visit with 1, 2, or 10 of our fellow classmates please let us know the who, what, when, where and why of it all. Photo Galleries are pretty easy to set-up through our website (and if you find that it's not easy for you to do - please reach out for assistance).
Stay safe and strong as life slowly returns to whatever normal looks like in your neck-o-the-woods...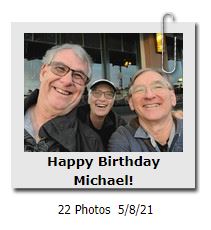 TLHS is Growing/Changing!
The 'Reports & Meeting Notes' on the right side of this page display links to each and every phase/change that's now in progress on the TLHS Main Campus. You can truly 'read all about it' to your heart's content. We will likely not recognize much of our old campus when they're all done. But hey, that's progress!
~~~~~~~~~~~~~~~~~~~~~
ANNOUNCEMENTS
You can safely and securely donate to our fund (in any amount) right now through PayPal!
Learn more about our past Scholarship award winners here:
~~~~~~~~~~~~~~~~~~~~~
Thanks for keeping our 'Trojan Spirit' alive!
~~~~~~~~~~~~~~~~~~~~~